COMING SOON PROPERTIES
Posted by Nikole Malaxechevarria Morcom on Monday, April 19, 2021 at 2:33 PM
By Nikole Malaxechevarria Morcom / April 19, 2021
Comment
COMING SOON PROPERTIES
Vegas homes are FLYING off the market. We are still seeing a steady stream of transplants from California who are ready to buy now - often in cash. This may lead to a feeling of frustration when house-hunting. Multiple offer situations mean you had better come in with your highest and best right from the start.
Do not fear - The Morcom Group is here! TheMorcomGroup.com has a new feature - the COMING SOON PAGE! This lets our clients, friends, and family get the first look at properties that are soon to hit the market. That means you will have EARLY ACCESS to these properties BEFORE THEY HIT THE MARKET! Check out our current coming soon listings below - and check back often as we will continuously update this page with our COMING SOON PROPERTIES. Whether you're looking for a newly renovated single story with a pool and spa, a house just outside of Vegas, or a commercial property, THE MORCOM GROUP has you covered!
CLICK HERE FOR OUR COMING SOON PROPERTIES
or CALL 702-588-0552 for a preview!
As always, The Morcom Group Lending Division can get you preapproved and viewing properties in no time!
CLICK HERE FOR OUR ONLINE PREAPPROVAL APPLICATION
Currently on our Coming Soon page...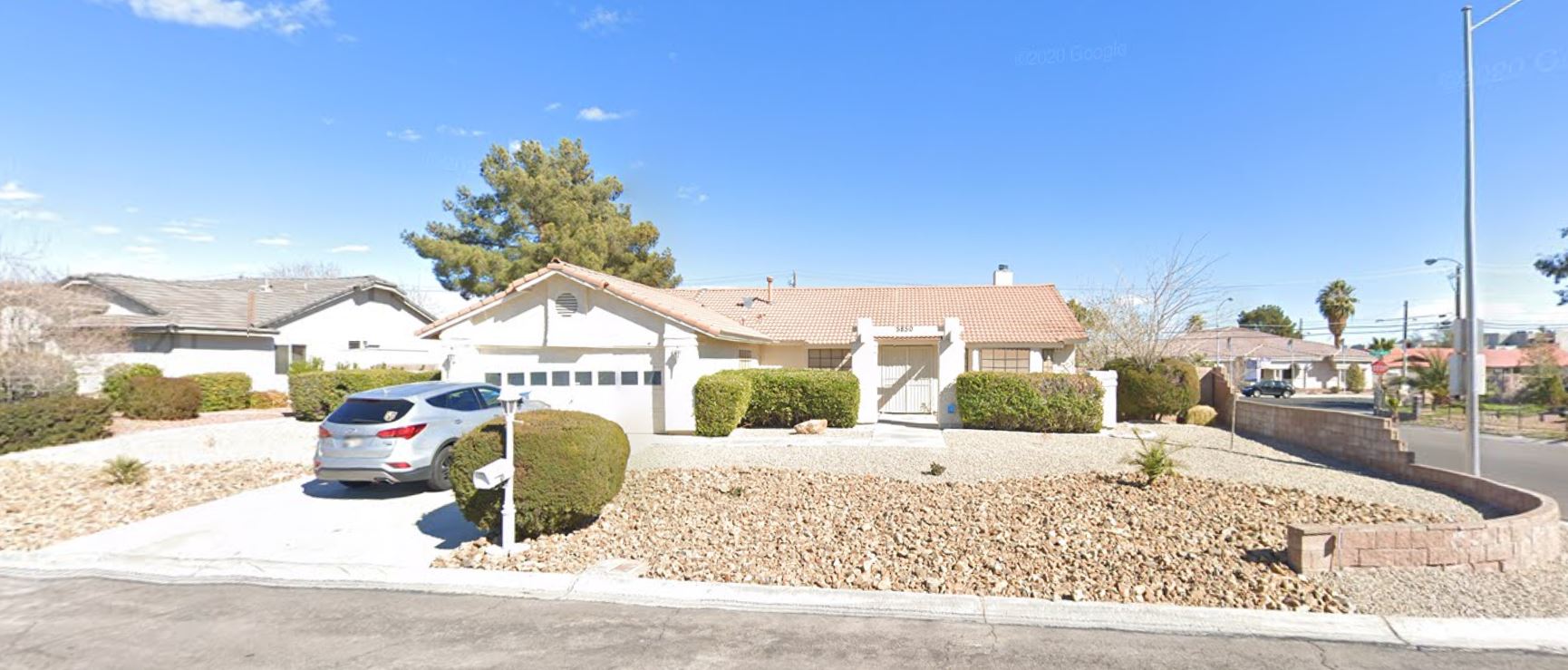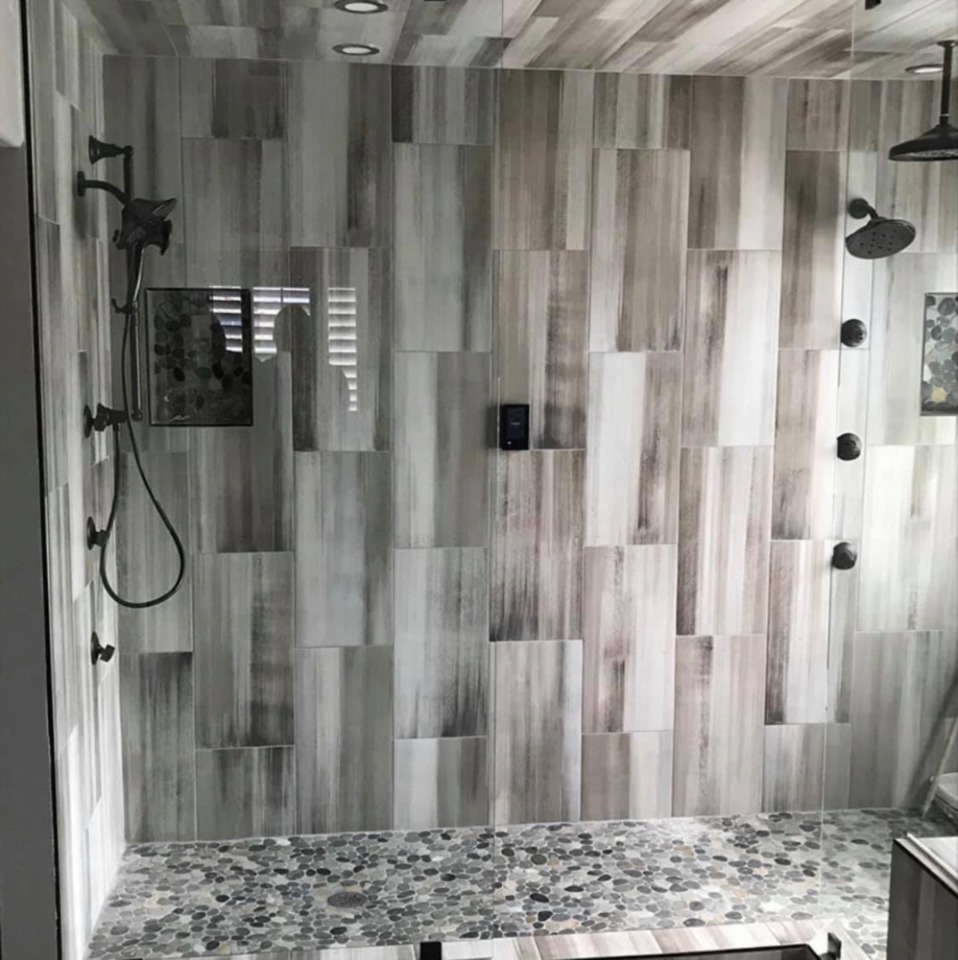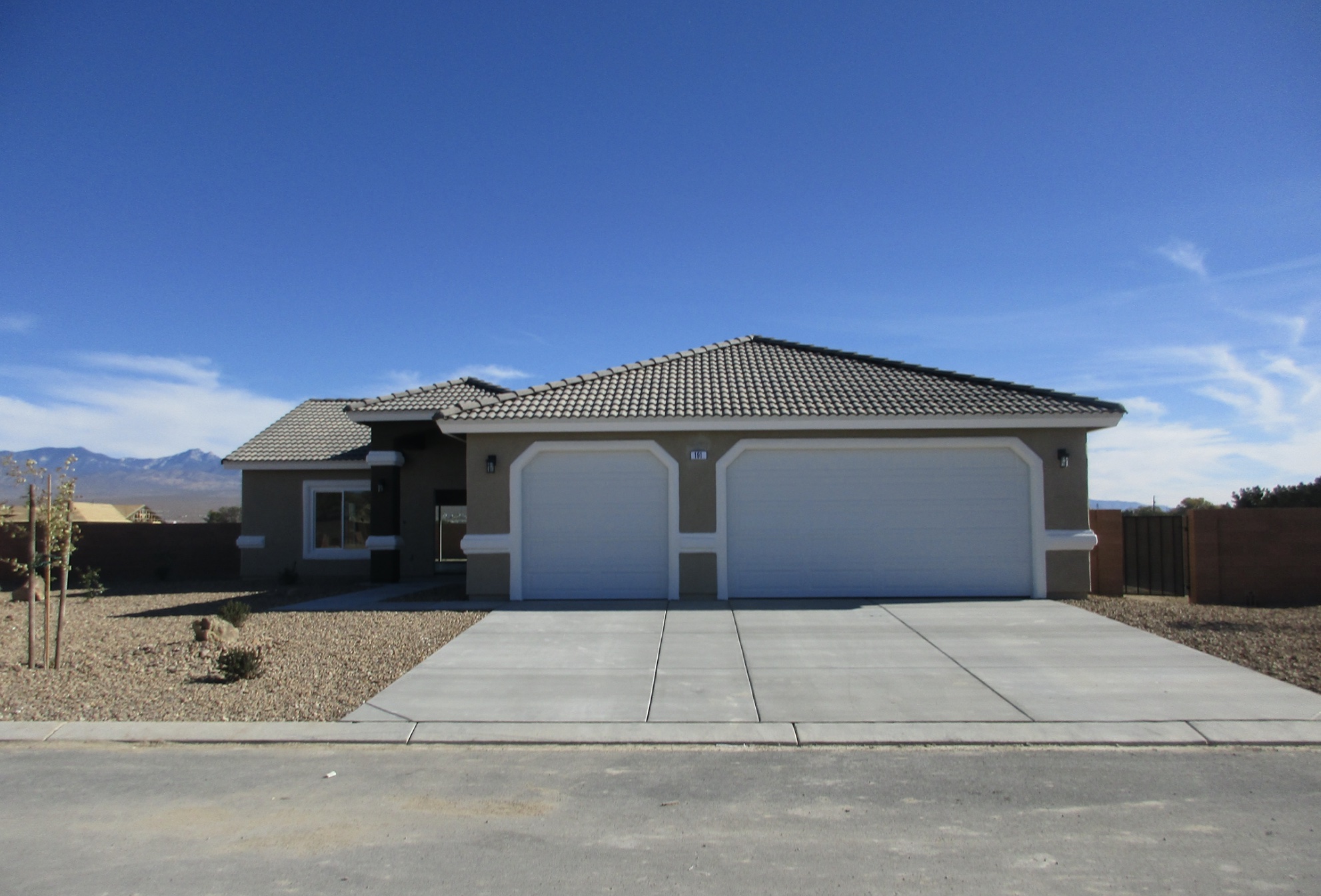 #ComingSoonPropertiesLasVegas #LasVegasHomesForSale #HousesForSaleInLasVegas #HomesForSaleInLasVegas #HomesForSalePahrump #LasVegasHouseForSale