Just Listed Las Vegas Properties
Posted by Nikole Malaxechevarria Morcom on Thursday, April 29, 2021 at 1:45 PM
By Nikole Malaxechevarria Morcom / April 29, 2021
Comment
Just Listed Properties
Las Vegas
Has your house-hunting gone from excitement to bitter disappointment? As always, The Morcom Group is here for you!
You've seen it in the news and perhaps experienced it firsthand - the Las Vegas Real Estate Market is BOOMING. Houses fly off the market - leaving some buyers disappointed when they do not get to see a home before it is under contract. The Morcom Group is here to help. We have compiled all of the properties listed in Las Vegas WITHIN THE PAST 7 DAYS! This list refreshes DAILY and it's your chance to see what houses have hit the market WITHIN MINUTES of being listed! That gives you an opportunity to see the home before offers come pouring in.

Still need preapproval? CLICK HERE for The Morcom Group Lending Division's easy ONLINE APPLICATION.
Here's a sneak peak of some of the recently listed properties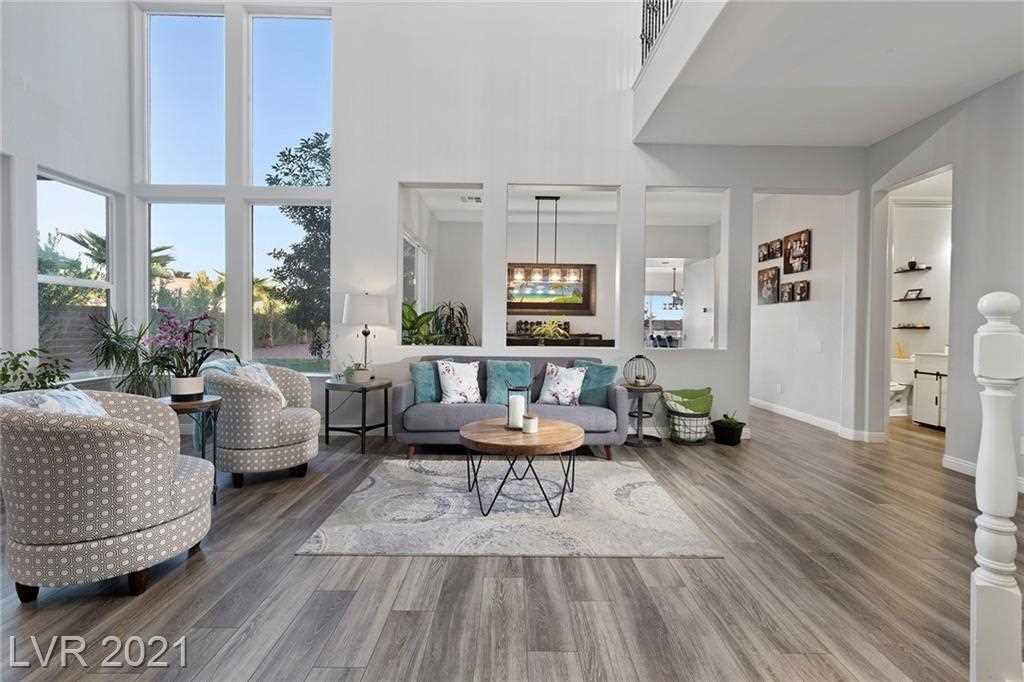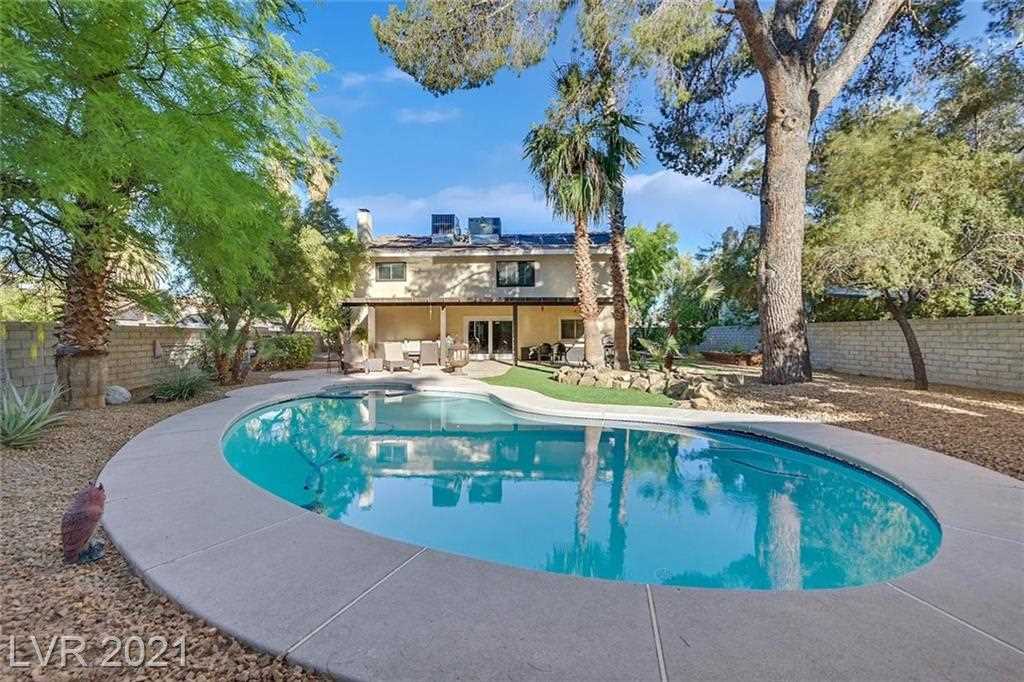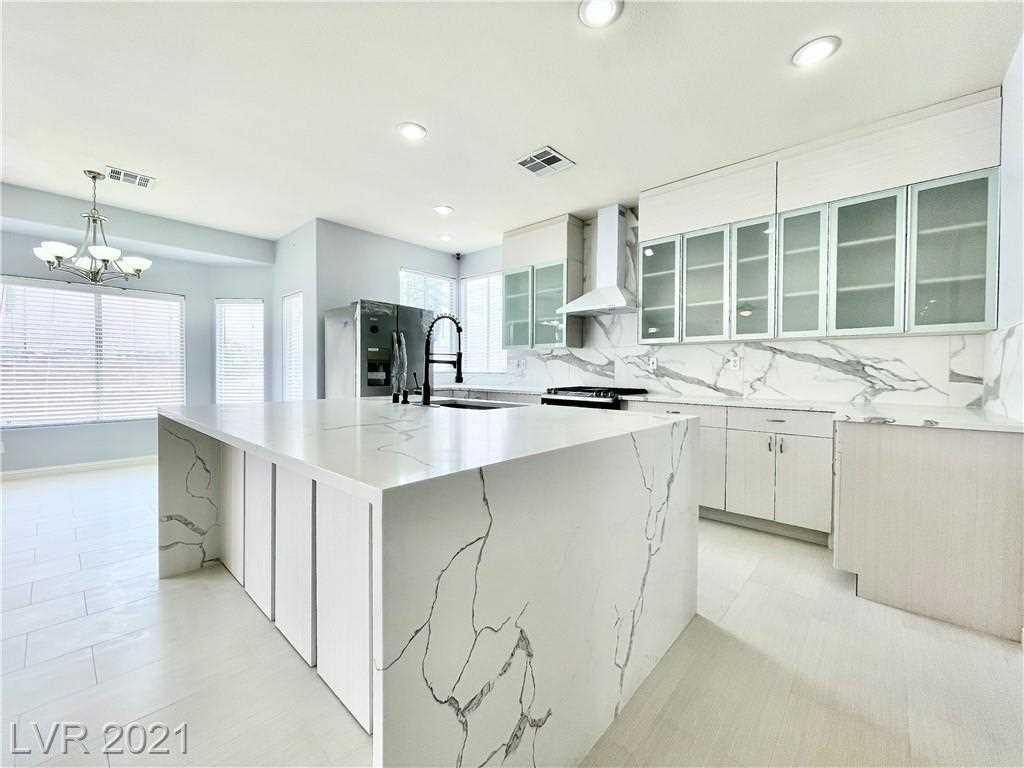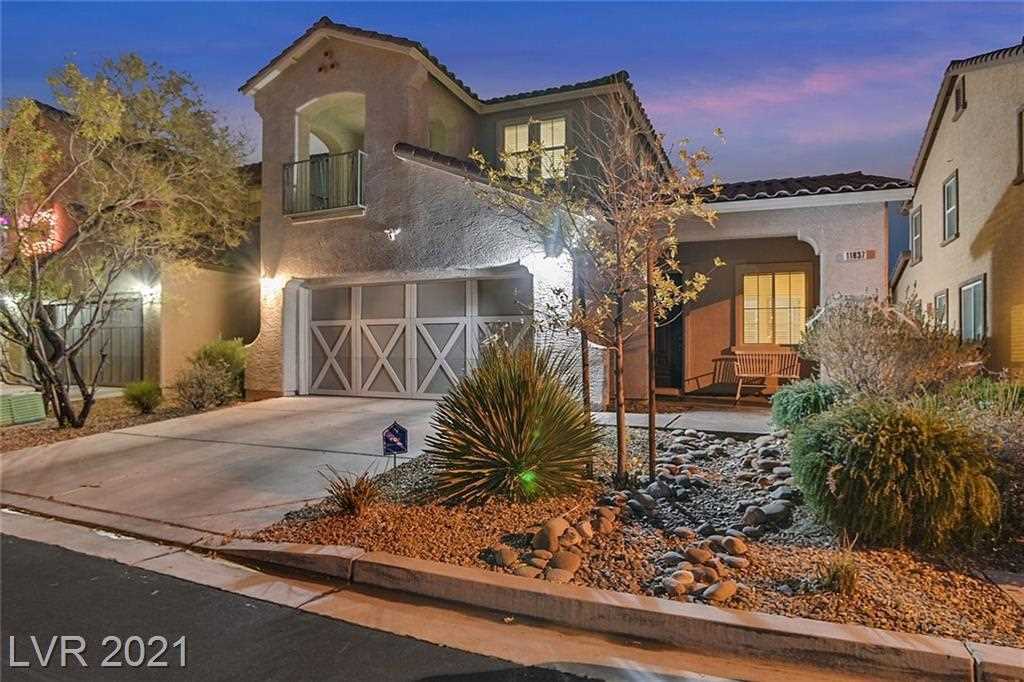 Keep an eye out for upcoming blogs/emails regarding Just Listed properties in Henderson, North Las Vegas, Green Valley, and Summerlin!
#JustListedLasVegas #HomesforsaleLasVegas #LasVegashousesforsale #Housesforsalelasvegas #Lasvegashomesforsale