Las Vegas Home Values Up, Interest Rates Up, Get Pre-Approved To BUY TODAY!!
Posted by Nikole Malaxechevarria Morcom on Saturday, March 6, 2021 at 10:59 AM
By Nikole Malaxechevarria Morcom / March 6, 2021
Comment
Las Vegas Housing Market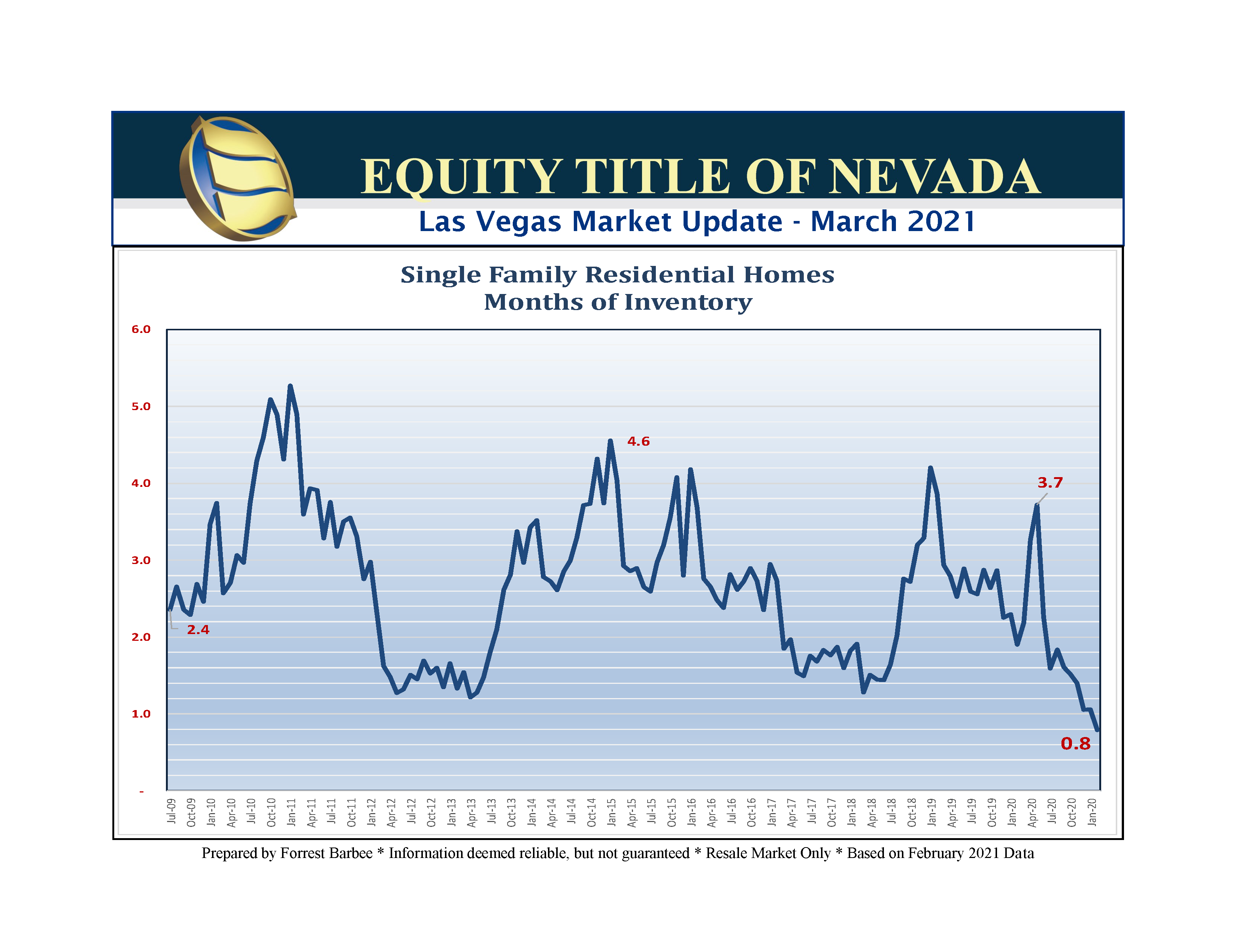 Taking a page from our Broker Forrest Barbee's Blog, we had to share the Las Vegas Market Info as we have less than 1-Months inventory! Unheard of in my 15-year career and Interest Rates have gone up steadily over the past few months.
I've had to have some tough conversations with potential home buyers because last year they decided to wait and now because interest rates are up, and home values are up, they have been priced out of the market from a monthly mortgage standpoint and overall purchase price. Rates they were quoted were .5% or more today, and home values up almost 10% over the past year, increasing their monthly mortgage 200+ dollars per month.
If you are on the fence about purchasing, let's get you a complete and thorough real estate breakdown of the Las Vegas Market, start the PreApproval process, and put together a HOME OWNERSHIP PLAN FOR YOU!!!
The residential resale market began 2021 with continued strength and February closings have positioned 2021 12.7% ahead of 2020 to date. The median sales price of SFR closings jumped to $355,000. The 4.4% increase in the average sales price of the SFR closings represents how strong the higher end of this market remains.
But let's talk inventory! In February just under 200 more homes for sale were added to inventory than in January, but Greater Las Vegas offers over 800 fewer available listings than last month. The available supply of SFR inventory is down 36% from this time last year and is now less than demand based on this month's closings. Multiple offers are the norm with less than one month's supply of inventory – and even less in some communities.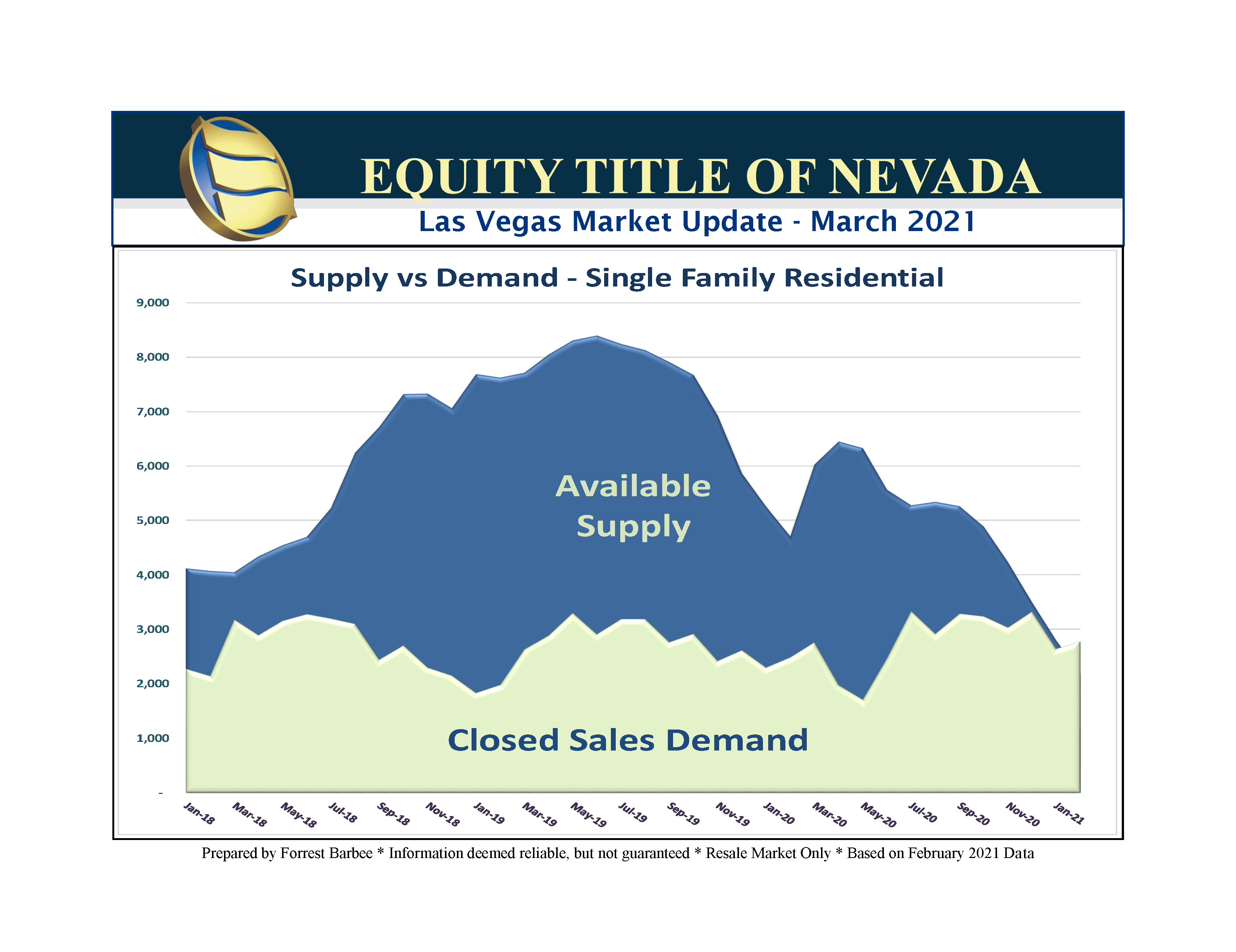 Supply is going DOWN, Interest Rates are going UP
NOW is the time to get PREAPPROVED to buy TODAY!! Lock in a low interest rate now because rates are climbing quickly! Our streamlined pre-approval process is quick and easy. Click below for our online application - within minutes you are on your way to preapproval!
Refinancing Your Home
But wait! What about all this talk about refinancing? It's true - refinance rates are also at an all-time low. Why leave equity in your home? Have you been thinking about a new kitchen, pool, or other home upgrades? Or maybe you want an investment property. Rent your home out and buy new for yourself - you deserve it! Refinance to pull the money out of your home and USE THAT EQUITY!
Locked into a high rate? Still paying mortgage insurance? Then REFINANCING may get you lower monthly mortgage payments. But you better act fast because these low interest rates won't last long. Fill out our online refinancing application below to see if refinancing is the answer for you.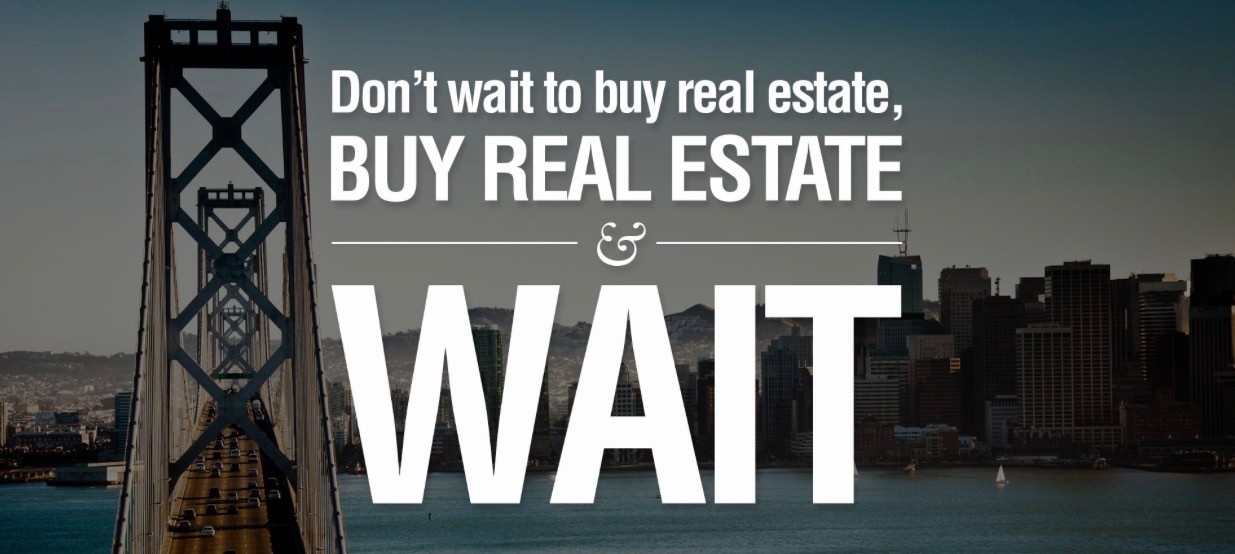 #Las Vegas Nevada Homes For Sale |#House For Sale Las Vegas #Vegas Houses For Sale #Houses For Sale Las Vegas #Preapproval #Las Vegas Preapproval #as Vegas Real Estate Market #Get Preapproved #Get Refinanced #Las Vegas Refinancing